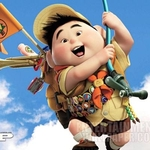 Hi! I'm Tuan. Welcome to my blog. This site contains all my posts and my til notes about something I have learned.
If you have free time, just take a look at my digital garden 🪴
Hope you find something interesting and useful. If you like these posts, you might also like to subscribe to my RSS.